Welcome to
Conestoga Church of the Brethren!
"Seeking to know Christ and to make Him known"
Join us in worship each Sunday at 10:15 am ~ Sunday School begins at 9:00 am.
Facebook at: https://www.facebook.com/conestogacob
Jere Cassel, Pastor
We invite you to worship with us this Sunday!
CCARS
Community Care & Addiction Recovery Services
"Restoring Dignity – Reclaiming Purpose – Proclaiming Freedom" one life at a time.
For more information visit our website at
https://communityaddictionrecovery.com/
Women's Bible Study
Our Study: "Elijah" by Priscilla Shirer
Can you hear God's small voice in our noisy world? Could we believe we could see a miraculous national revival in our country like prophet Elijah experienced in his? His country was in a national crisis and moral decline when he heard the small quiet voice of God. He obeyed and God saved his nation! It's that same quiet voice which kept Elijah grounded in truth and kept him anchored and sharp in his faith and by his obedience he saw God miraculously perform a national revival!
Come and enjoy our sisterhood of great local women of faith who desire to grow and be renewed in our faith. Maybe a fresh fire from heaven will fall on us because God is quietly at work in the souls of his people! Looking forward to a Change of Pace? Come join us and enjoy trusted Bible teacher, Priscilla Shirer, who has a desire to equip God's children to live victoriously!
A Thursday evening study of "Elijah" will be offered at Conestoga Church of the Brethren.
Location address: 141 E. Main Street, Leola, PA 17540
Time & dates: 7:00pm Sept. 30 – Nov. 18, 2021
Change of Pace Central is a non-denominational women's bible study, sponsored by Friendship Foundation, Inc.
Men's Bible Study
Join us as we study God's Word
1st and 3rd Wednesday of each month at 7:00 pm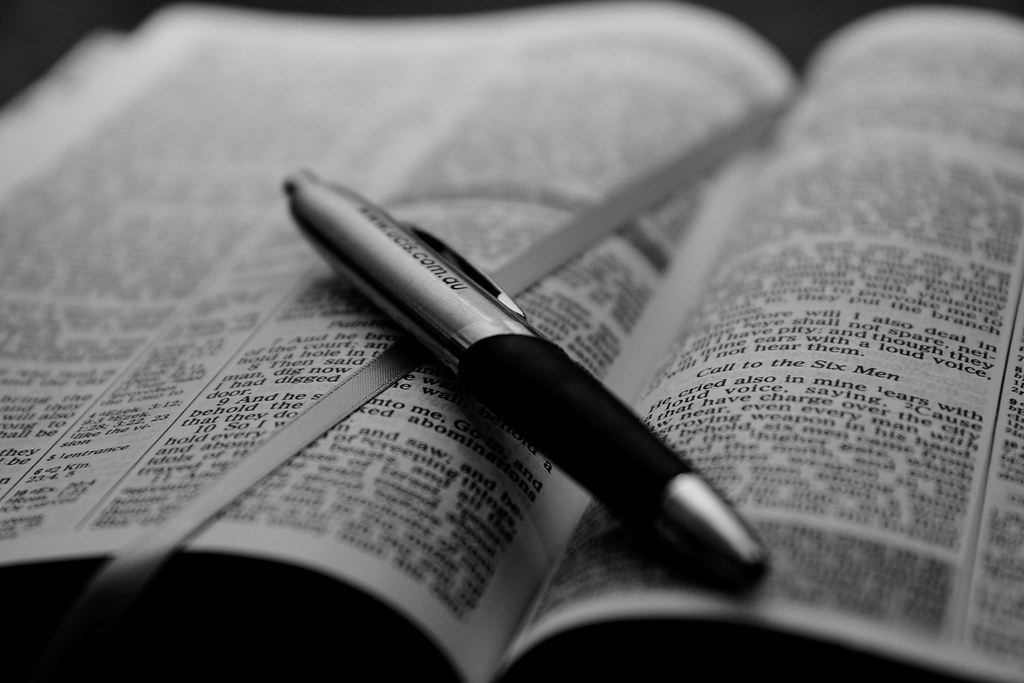 Woman's Prayer
Join us for prayer for our church and country
on the 2nd and 4th Wednesday at 8:00 am